International Department
Add: Yanta road yanshan county cangzhou city hebei province
Tel: +86-311-89640267
Fax: +86-311-67961898
Web:http://www.hengjiapipe.com
E-mail:
info@hengjiapipe.com
split tee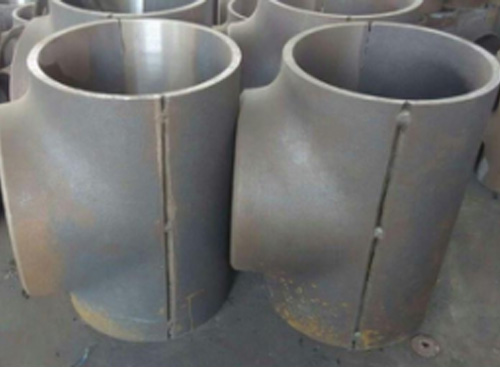 Details of the introduction
Tee joint is the most common pipe fitting.It is used to either combine or split a fluid flow. It is a type of pipe fitting which is T-shaped having two outlets, at 90° to the connection to the main line. It is a short piece of pipe with a lateral outlet. A tee is used for connecting pipes of different diameters or for changing the direction of pipe runs. They are made of various materials and available in various sizes and finishes. They are extensively used in pipeline networks to transport two-phase fluid mixtures.
Elbow
Next:
Barred Tee
Share to: