International Department
Add: Yanta road yanshan county cangzhou city hebei province
Tel: +86-311-89640267
Fax: +86-311-67961898
Web:http://www.hengjiapipe.com
E-mail:
info@hengjiapipe.com
Weldolet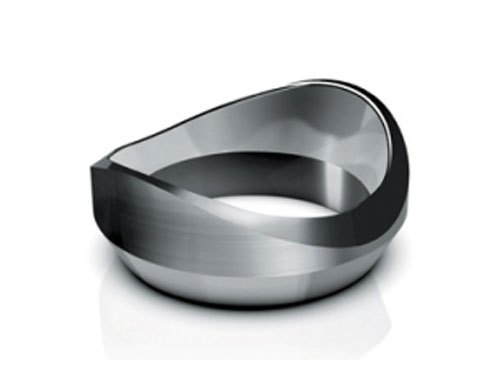 Details of the introduction
Weldolt,an economical butt-weld branch connection, designed to minimize stress concentrations and provide integral reinforcement. manufactured to meet specific reinforcement requirements.is one of the olet widely applied overseas in recent years. Bolt-on pipe fittings for branch connection, instead of traditional use of reducing tee, reinforcement plate, strengthening pipe section as branch connection types. The advantages are safe and reliable, lower cost, simple construction and improve the flow of medium, series of standardized and convenient design etc., especially has been widely used in high pressure, high temperature, large diameter and thick wall pipe, replaced the traditional branch connection method.
Weldolet itself is made of high quality forgings, material is the same as the pipe materials, such as carbon steel, alloy steel, stainless steel. Standard: MSS SP 97, GB/T 19326, pressure: 3000 #, 6000 # 9000#
Weldolet
Next:
Weldolet
Share to: